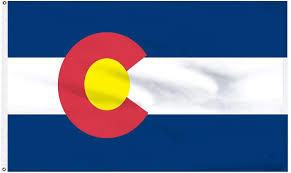 LSF began with a dream; This dream is to provide our neighbors with exceptional service and an opportunity to create a beautiful landscape.
The founder of LSF is a Colorado native with deep family roots in the area dating back 4 generations.
Well some may find this trivial, Providing landscaping services is our way of helping to keep Colorado beautiful, while adding appeal and pride to the customers' homes.